AFFILIATED BRANDS AND COMPANIES

Maenum Metal Supply Co., Ltd.
MN Chai Corporation Co., Ltd.
Thai Ceiling Board Co., Ltd.
Tawan Energy Co., Ltd.
SUNY Autotech Co., Ltd.
ProMass International Co., Ltd.
info@maenum.com
www.maenum.com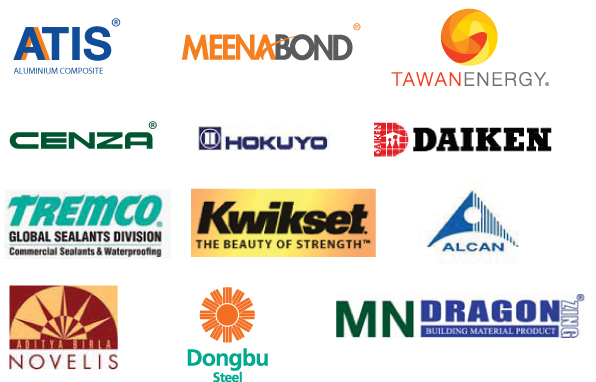 COMPANY PROFILE
TAWANENERGY Co., Ltd., was established in Bangkok, Thailand in 2010. Our mission is to provide Thailand and the ASEAN nations with high quality, affordable and environmentally responsible solar lighting systems, LED lighting systems, solar hot water heaters, and grid power systems for commercial, industrial, and government applications. Our innovative and expert team is committed to satisfying every customer with energy saving solutions without sacrificing quality and the integrity of our environment.
PRODUCTS AND SERVICES
• Solar Power Plant: Rooftop Solar Systems, System Design, Installation, and Service
• Solar Street Lights
• Solar Water Heating Systems
• LED Lighting Solutions
• Customized Solar Power Solutions

TAWANENERGY Co., Ltd., is an affiliated company of Maenum Group. MNG is a leading supplier and manufacturer of architectural aluminium products, cladding material and systems, architectural accessories, and building products and services for over 25 years.